ACCESS to quality healthcare changes everything
Good Sam is on a mission to love our neighbors by drastically reducing the healthcare gap that exists in Metro Atlanta. We serve anyone from anywhere, no matter their history, background, lifestyle or beliefs. Through your support thousands of individuals a year gain access to the healthcare they need.
Give Health Now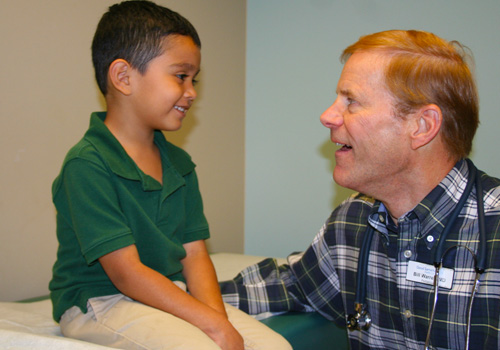 Invest in changing the city of Atlanta with us
When you give to the Good Samaritan Health Center you are investing in bettering the lives of your neighbors in Atlanta. By providing families access to the Full Circle of Healthcare you are playing an active role in closing the healthcare gap.
Donate now
"Spreading Christ's love through quality healthcare to those in need."The Good Sam Mission
Address
1015 Donald Lee Hollowell Pkwy.
Atlanta, GA 30318
Phone: 404.523.6571
Main Fax: 404.523.6574
Medical Fax: 404.523.6575
Dispensary/Mediciation Refill Phone: 678.515.0242
Hours of Operation
Monday – Thursday 7:45am – 4:00pm
Friday-Saturday 7:45am – Noon
Sunday Closed