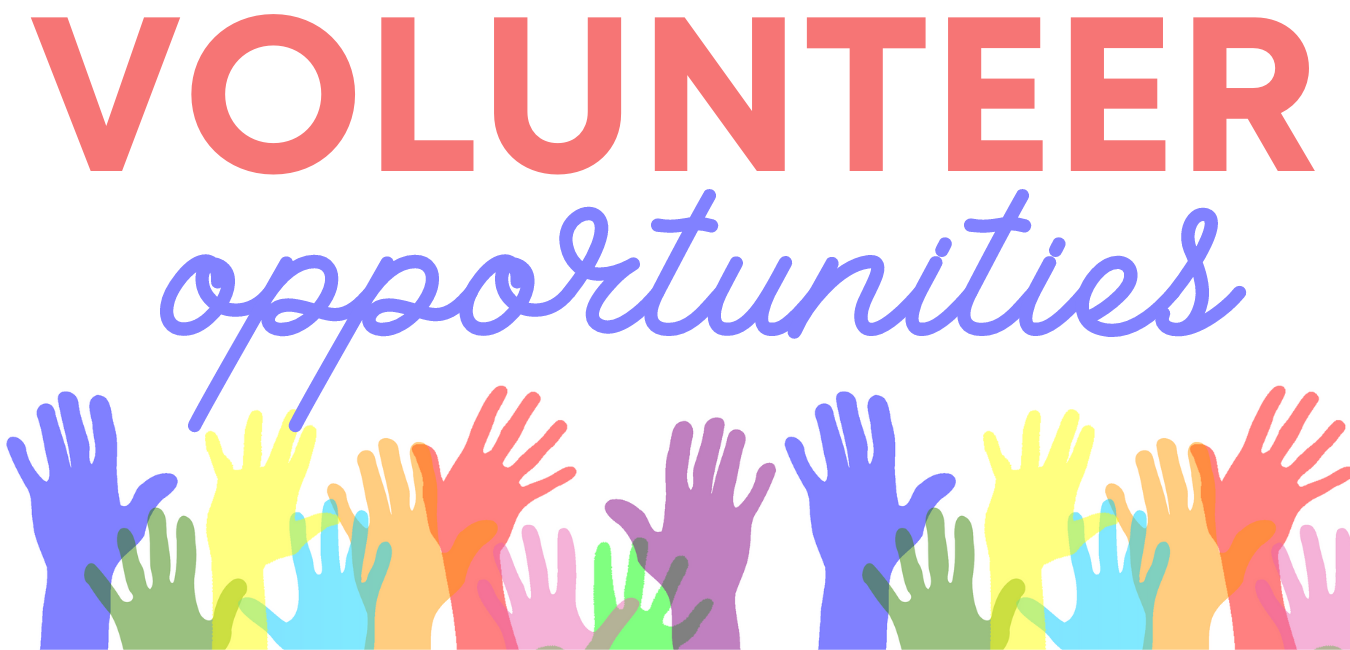 Volunteers like you give our community the gift of their time and talents to make an everlasting impact on those we serve. See below for our current volunteer opportunities. Then fill out our volunteer form and we'll be in touch with you soon.
Medical
Our 

volunteer

s are essential to the work we do and we strive to provide the best experience possible for our 

volunteer

s. As a result, we limit our 

volunteer

s to meet the needs of our patients and ensure our 

volunteer

s can be fully supported when they join us.
If you are a licensed provider interested in 

volunteer

ing to provide patient care at Good Sam, please complete the application here.

 Please note that a Georgia license is required.

Our areas of greatest need include orthopedics, endocrinology, and rheumatology. 

Please note, our physician is currently in collaboration with the maximum number of nurse practitioners allowed by law.

 If you are an NP or PA and would like to 

volunteer

, you must have a collaborating physician who is willing to include your 

volunteer

 work here in that practice agreement.
If you are not a licensed provider but interested in 

volunteer

ing with the medical team, we offer a competitive internship program. The application opens up three times a year and the program operates by academic semesters. Please visit our internship page to learn more. 
Volunteers are an important part of Good Samaritan Dental. We welcome those who want to give back with open arms. We are a full service dental clinic providing all aspects of general dentistry. Therefore, we are always in need of experienced Georgia licensed dental professionals. Our greatest needs includes: dental hygienists, pediatric dentists, endodontists, periodontist or highly skilled General Dentists experienced in these procedures. To apply click here.
Farm
Good Sam's farm is run by a team who keeps food growing year-round. If you like to know what type of work we do on the farm, click here. We also have a seasonal farmer's market where patients and community members can purchase produce from The Farm. If you are interested in volunteering on the farm or in the market, please complete the application below and we will contact you.
Volunteer hours:
Monday - Friday 9:00 am - 11:00 am or 12:00 pm - 2:00 pm
Saturday opportunities:
Groups only of at least 10 participants, should be scheduled 2 months in advance
Attire:
closed toe shoes
Friday Clinic
This clinic occurs every Friday from 8 am-12 pm at the Center and provides comprehensive primary care and chronic disease management to people experiencing homelessness. Volunteers would be responsible for assembling hygiene kits, prepping meals given to our patients, and ensuring that the day runs smoothly.
Phone Operator 
Guest Services is responsible for greeting patients and setting appointments. These volunteers would assist with making phone calls for appointment reminders. A bilingual volunteer is preferred.