Convene, Publish and Educate.
Good Sam Virtual Update and Tour
with Veronica Squires, Chief Administrative Officer
The landscape of healthcare is rapidly changing, but one thing remains constant: the Good Samaritan Health Center exists to spread Christ's love through quality healthcare to those in need. Charitable clinics like Good Sam are an essential part of our state's safety net and produce excellent outcomes for patients who otherwise may not have received care.
We created the Good Sam Institute to further our clinic's impact and participate as a thought leader in charitable care. Specifically, the Good Sam Institute's purpose is to convene healthcare professionals, publish cutting-edge research, and educate the next generation of providers to improve the quality of healthcare for those in need.
Good Sam's Full Circle of Health® Model embodies a focus on social determinants of health which have been proven to impact health and longevity.
If you have questions about our model, would like to schedule a speaker from Good Sam, or would want to take a tour of The Center please contact our Development Team.
Convening students and healthcare professionals.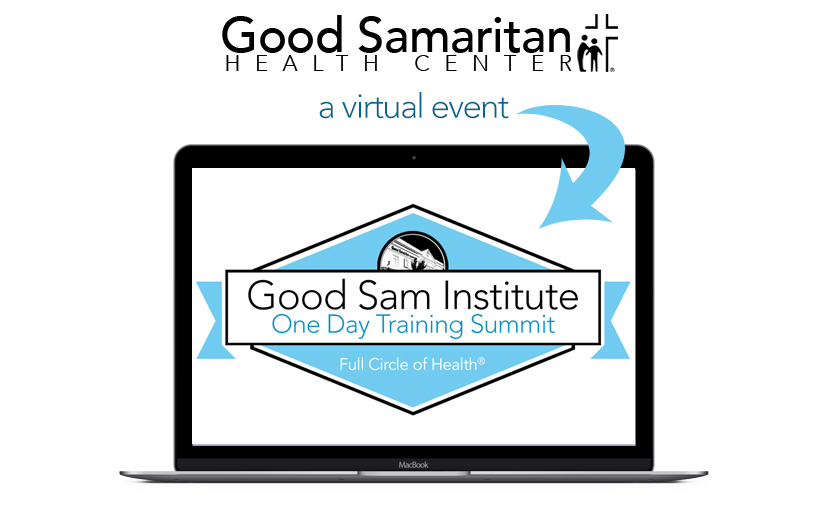 Providing Charitable Care in the Midst of a Crisis – How to Lead Your Organization through COVID-19
Reduced Price: $100 per clinic for up to four attendees
Tuesday, September 15, 2020 • 9:00 am - 2:00 pm
Sessions:
Introduction to Good Sam
Clinical Operations during COVID- 19
Pivoting Patient Education Programs
Developing and Fundraising: Preparing For A Problematic Year
Open Q & A
Come learn and experience our philosophy of care, the Good Sam Full Circle of Health®
and how to fundraise for delivery of holistic healthcare services.
All attendees will receive access to our web portal with sample materials and best practices.
REGISTRATION IS NOW CLOSED.
Sponsored by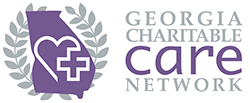 Educating the next generation through internships.
INTERNSHIPS
The Good Sam Institute offers internship opportunities to qualified students seeking medical experience. Interns are selected each semester (Fall, Spring, Summer).
Spring internship applications are now CLOSED but you can learn more about the program here: Medical Internship Information