Healthcare is a basic human right.
Yet those living in poverty are least likely to have access to quality care.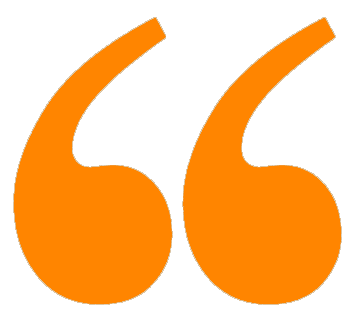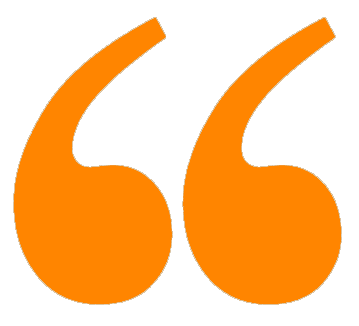 Compared to higher-income Americans, low-income people face greater barriers to accessing medical care. They are less likely to have health insurance, receive new drugs and technologies, and have ready access to primary and specialty care. Low-income workers are more likely to be employed by organizations that do not offer health benefits: Less than one-third of low-income workers obtain health insurance through their employer, compared to nearly 60 percent of higher-income workers. Even after implementation of the Affordable Care Act (ACA), more than twenty-seven million Americans remain uninsured—the majority of whom are low-income people. Those without health insurance are less likely to have a regular source of medical care and more likely to forgo care because of cost concerns. - Health Affairs
OUR MISSION
Spreading Christ's love through quality healthcare to those in need.
Good Samaritan Health Center is working to remove the barriers preventing low-income families from obtaining access to quality healthcare in the Atlanta area. By providing a full circle of health that includes medical, dental, behavioral, nutrition/health education, and wellness services, we are helping to reverse the healthcare gap in our community and set families on a path to achieving long-term health. It's working.