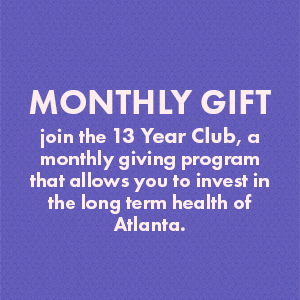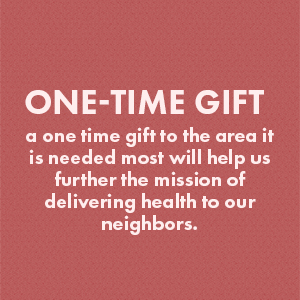 When you think of people who has a life expectancy of over a decade shorter than you, your mind probably goes to a third world country half way across the globe. You think of individuals and families who are living in countries with very few doctors and hospitals and have limited access to resources such as electricity and water.
However, to find someone who is expected to live 13 years less than you, you don't have to catch a plane to another country… instead you simply need to take a drive a few blocks down the street.
The life expectancy gap in Atlanta is drastic, and your partnership with The Good Samaritan Health Center, also known to our community as Good Sam, is allowing us to provide vital solutions to this enormous problem.
Partner Now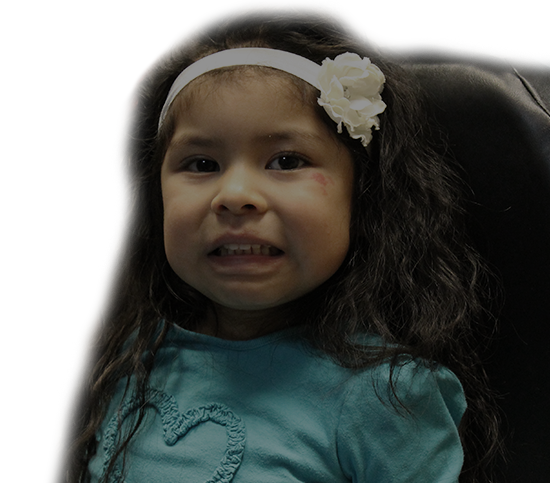 30,000+ Patient Visits
Our Center provides over 30,000 patient interactions per year across our suite of Medical, Dental, Mental Health and Health Education Services!
Full Service Homeless Clinic
Our Homeless Clinic provides medical, dental and mental health services to hundreds of Atlanta's homeless every year.
6,000+ Pounds of Produce
Healthy food access is vital to increasing life spans. Our on-site Urban Farm provides over 6,000 pounds of fresh produce to our patients every year!
11,500+ Volunteer Hours
Good Sam is proud to have some of the most incredible, professional, volunteers in Atlanta. Our volunteer Doctors, Nurses, Dentists, Counselors and more provide over 11,500 hours per year of service.

Our Patients. Our Neighbors.
"I was just grateful someone thought enough of me to refer me to Good Sam"
Discover stories of how Good Sam is impacting patients in Atlanta!
Read More