Thank you to all who joined us!
We invite you to enjoy the rebroadcast of LIVE from Good Sam.
Live From Good Sam,
a virtual experience of the Good Samaritan Health Center's life-changing work in Atlanta, Georgia. We will journey through our Full Circle of Health® model of care via stories, live music, interviews, an expertly prepared virtual meal, and a visit to The Farm at Good Sam. Please join us as we celebrate the compelling work of Good Sam on Atlanta's Westside and the many who make our mission come to life.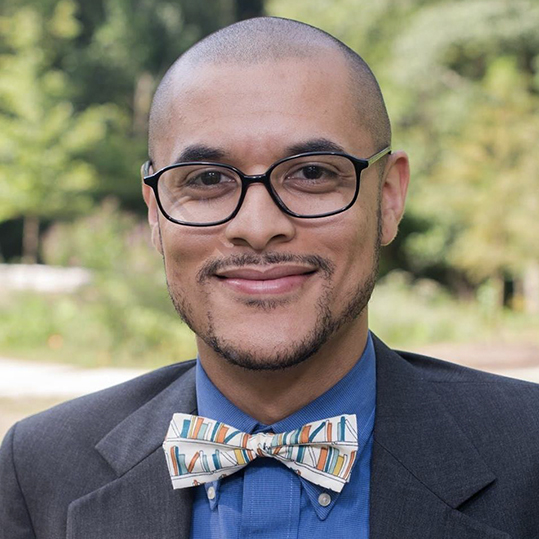 Founder and Head of School of Peace Preparatory Academy. He has a life-mission of following Jesus in advocating for those without a voice to experience human flourishing, particularly children and families. >Follow Ben on Twitter<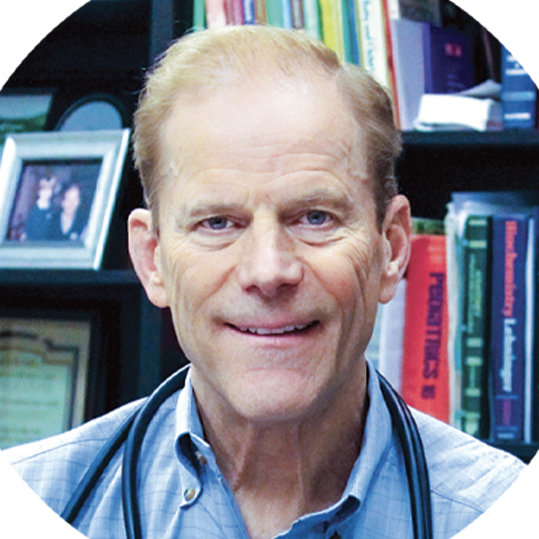 Founding pediatrician and CEO of Good Sam. Dr. Bill has dedicated his life to spreading Christ's love through quality healthcare to those in need. >More about Good Sam<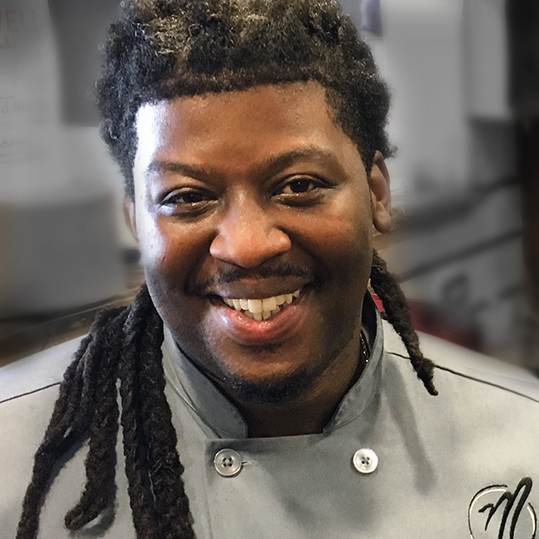 Chef to the stars & creative coordinator of Cravings Express. Born in Atlanta, GA, Chef Marlo has proven and tested that food cooked from the heart will satisfy your belly and your soul. >More About Chef<

---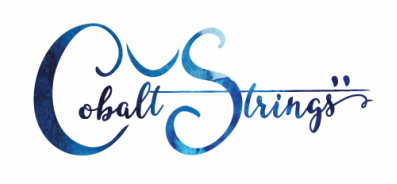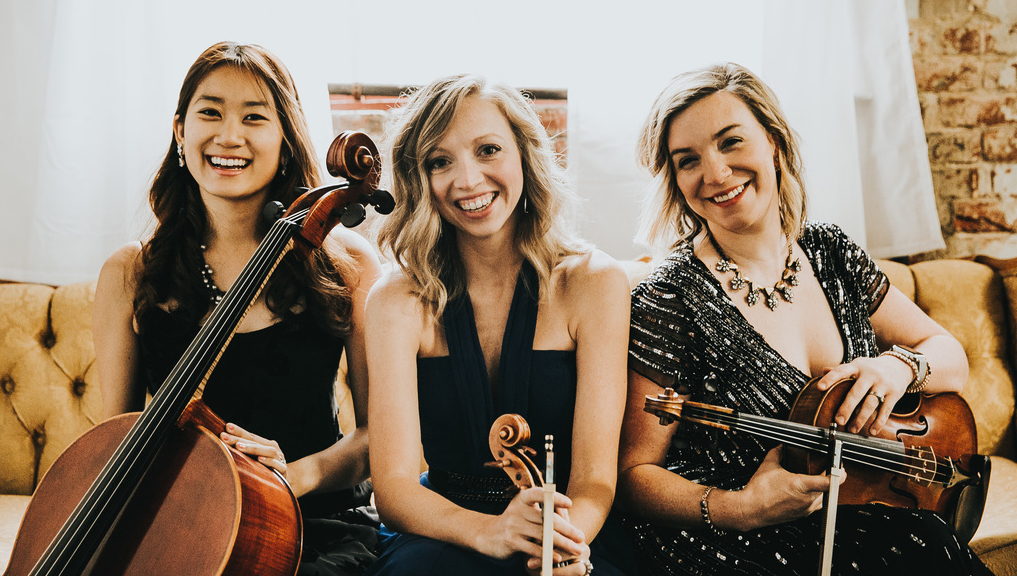 Cobalt Strings, a string trio created out of a love of music and a passion for performing. Based out of Atlanta, Georgia, but they play all over the southeast, the southern coast, and beyond.
The foundation of their music is not just technical knowledge and years of performance experience. Their music is also built on love and a passion that reaches into every note they play. >More About Cobalt Strings<
thank you to our sponsors
---
Samaritan Sponsor
Atlanta Coca-Cola Bottling Company
Merrill Lynch/STG Partners
Westside Sponsor
Northside Hospital
Hope Sponsor
Atlantic Capital Bank
Dignity Sponsor
Northern Trust
Sherrill & Hutchins Financial Advisory
Compassion Sponsor 
The Sketch Effect
King & Spalding LLP
MagMutual Insurance Company
Brightworth
Fischer & Phillips
Atlanta Dental
Bridges, Dunn-Rankin, LLP
Dr. and Mrs. William Warren IV
Mr. and Mrs. K. Ward Miller, Jr.
Mr. & Mrs. Glenn D. Warren
Mr. and Mrs. Madison Cole, Jr.
Mr. & Mrs. Doug Williams
Mr. William & Mrs. Angie Hoyt
Mr. & Mrs. William Holby
Mr. & Mrs. Jeffrey P. Adams
Mr. John Morgan
Dr. & Mrs. Daniel F. Callahan
Mr. & Mrs. Joel Langsfeld
Mr. & Mrs. Glenn Austin
Mr. & Mrs. D. Albert Brannen
Mr. & Mrs. David Polstra
Meade & Mary Elizabeth Stone
William & Monica Warren
Mr. & Mrs. Richard Simms
Mr. & Mrs. James Spratt, Jr.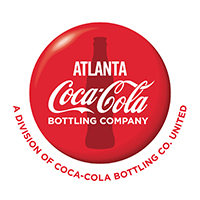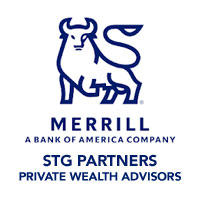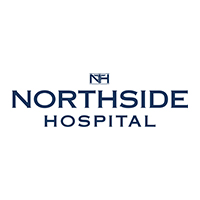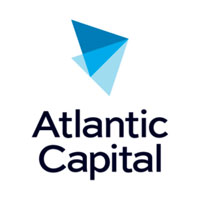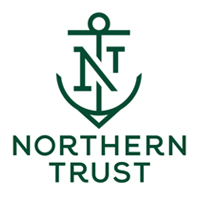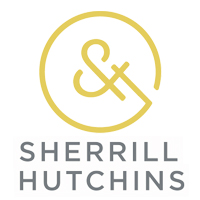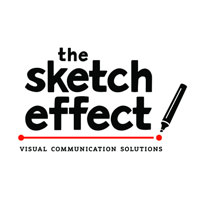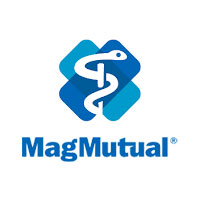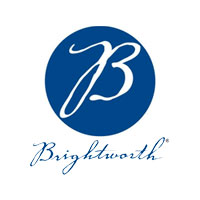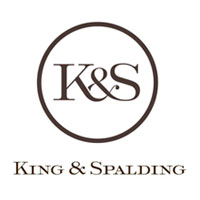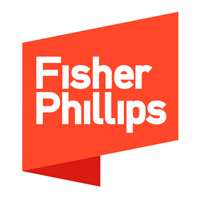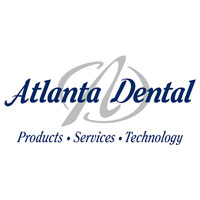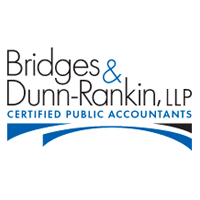 Good Samaritan Health Center
1015 Donald Lee Hollowell Pkwy. NW
Atlanta, GA 30318
Copyright ©2020 | All rights reserved.