STEP 1
Recognize that there is a 13 year life expectancy difference in Atlanta and decide to be a part of closing that gap.
When you become an Ambassador for Good Sam, you are making a statement that a 13 year life expectancy gap is unacceptable, and you are going to do something about it. You are going to play an active role in recruiting friends and family to join you in giving back life to your neighbors in Atlanta.
Become an Ambassador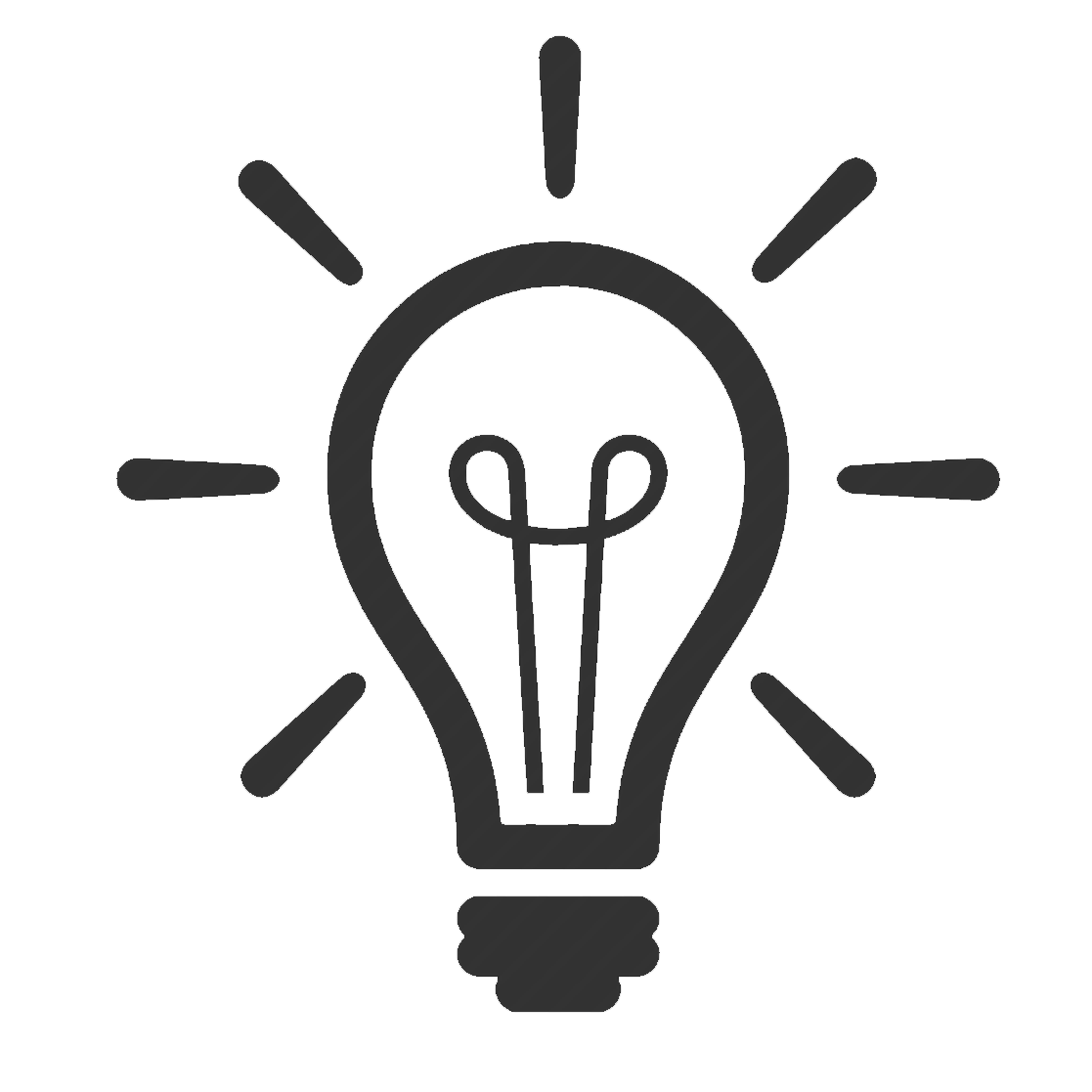 STEP 2
Signup and build your personal story page.
Signing up is simple and once you do our team will assist you in creating a personal ambassador page that you can share with your friends and family. Your page will share more about the 13 year life gap, and also share your story of why you are doing something about it.
Become an Ambassador
STEP 3
Film your personal story or share it through a custom message.
Once you fill out the form and we create your page, our team will connect with you to invite you by our offices to film your personal story video. Or, if video isn't your thing, you can share it with us through a message and we can place it on your page! Whether your story is one of realizing the importance of healthcare because you or your family have gone without, or recognizing the need for healthcare because you have had access to it, we can help you shape your story!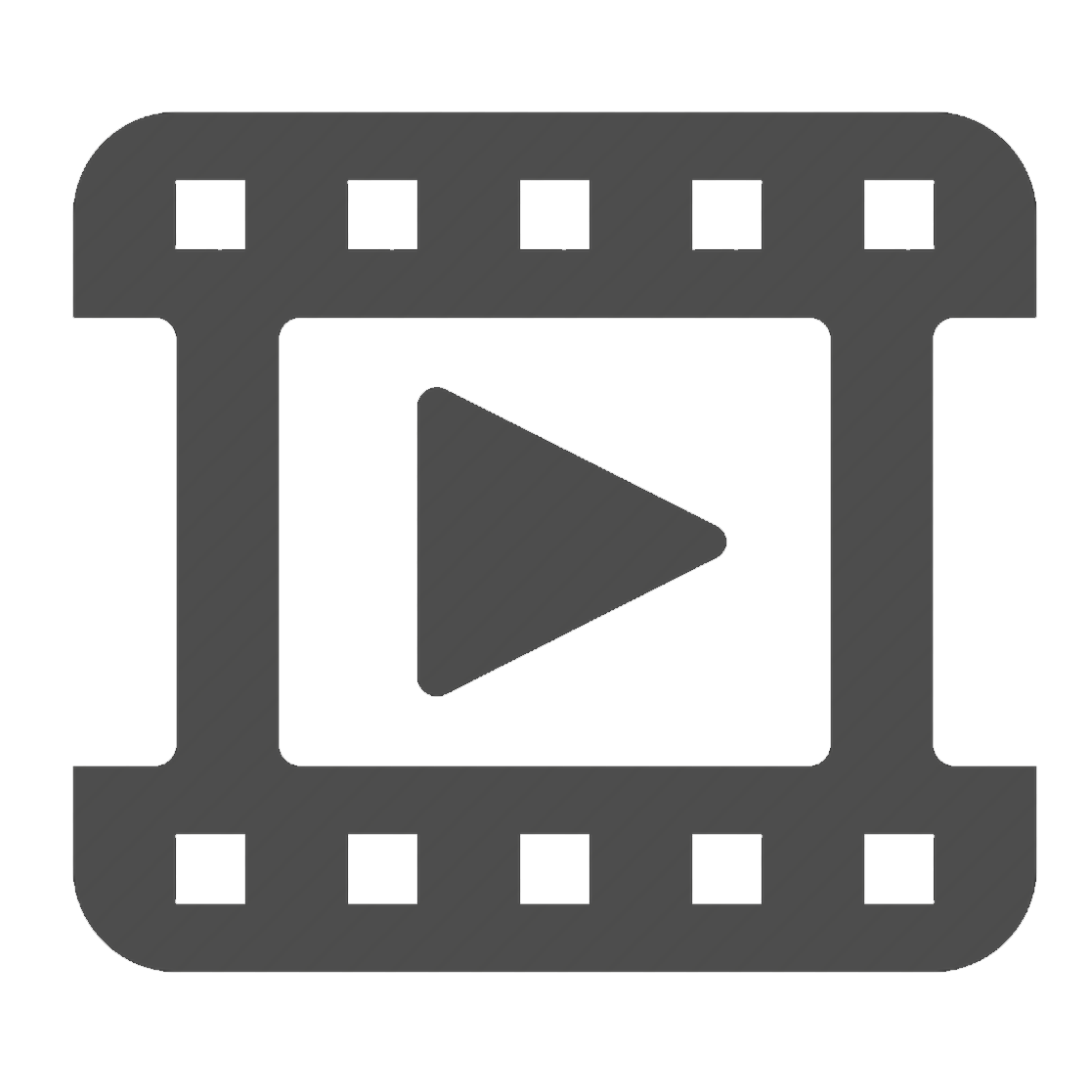 STEP 4
Share your page with everyone you know and invite them to give!
Once your page is created share it with friends and family on social media, in person, through emails and when you are out and about. Our team will help equip you with the resources you need to share your story and make the most impact by being an Ambassador of Good Sam.
Become an Ambassador
STEP 5
Celebrate the impact you are making with Good Sam!
As your team grows we will share stories with you of how you are helping Good Sam close the life expectancy gap. We also plan to hold exclusive Ambassador events throughout the year for you to celebrate with us and others who are passionate about giving back these 13 years. Do you know someone else who would make a great ambassador? Invite them to join you!
Become an Ambassador