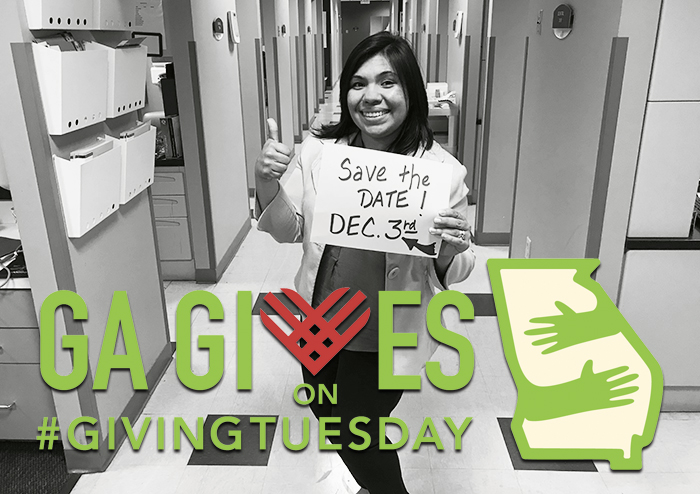 SUPPORT GOOD SAM ON #GIVINGTUESDAY
Each year, the Georgia Center for Nonprofits (GCN) hosts our state's nonprofit giving event in partnership with a legion of generous corporate, foundation, civic, creative, and media partners.
Starting on November 1st, the event culminates with a 24-hour bonanza of giving on #GivingTuesday, the Tuesday after Thanksgiving; this year, on December 3, 2019.
Launched in 2012, the GAgives movement has helped thousands of nonprofits raise more than $28 million, thanks to the generosity of some 160,000 supporters.
In 2017, we unified with the global #GivingTuesday movement, and GCN now serves as state organizer for the Georgia campaign.
Year after year, the movement has grown and is now Georgia's biggest giving day.
You don't have to wait. Give today! Thank you!